More roofs to repair? More houses to clean? More dogs to groom? When it comes to your business, you can always do with a little bit more, like putting it in front of more people right when they need you. And for that, there's Local Services by Google.
Take Mark. He's got a leak– OK, more of a flood. So he's looking for help on Google. Local Services by Google puts your business at the top of his search. And with the Google Guarantee, it appears with a stamp of approval.
It gives first-time customers that extra bit of confidence they need to give you a call. Mark can call or message you straight from your ad. And in a few taps, you could be helping him get back on his feet. With Local Services by Google, you're in control at all times. You decide where you want to advertise, how many calls you want to receive, and if you're fully booked, you can pause your ad at any time.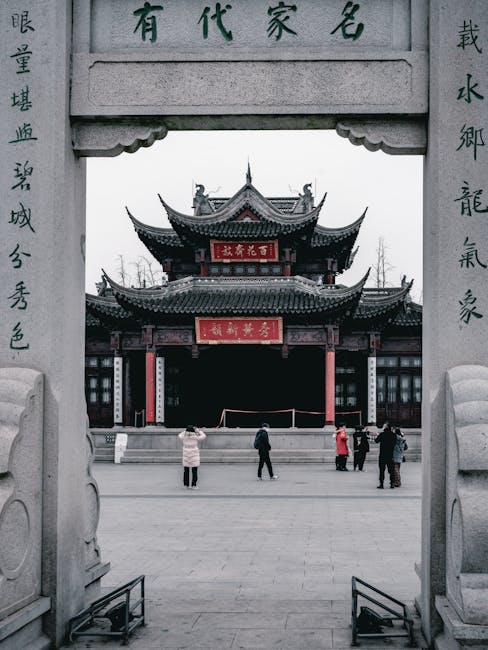 You only pay when a customer calls or messages you straight from your ad.
And track your ads as you go, so you're always on top of your workload. Ready to go? In just a few minutes, you could be well on your way to more roofs, more homes, more dogs, or more of– Get up and running, and start getting more business today.
Read More: Promoting a Website vs Mobile App: Differences in the Marketing Strategy
Read More: An Introduction to PPC